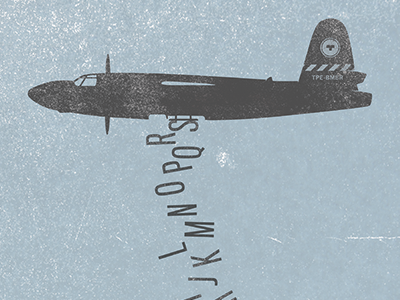 Ok,  We're always hearing about how we are cutting eduction spending, and how bad the US education system is… 
And yeah, education is so important, that it's one area I'm happy to see the gov't overspend a little on…just to be safe.   And I just voted in that vein. 
But then I see charts like the below (thanks, Mish), and I get really confused: 
This appears to show a very constant increase in real spending per pupil since 1950! Must be false, was my thought.  Yet I looked back at the data, but  I couldn't find a hole in them…   
So what's going on here?  I'd love you to tell me.  
Here are some theses:
Our education system is actually great! ( really?)
This aggregate increase is misleading.  Since we fund most education through a property tax system, rich districts are doing great, while poor districts are in trouble.
Most of the extra spending is being wasted (administrative overhead, pensions,  overpayment for stuff, consultants,  extracurriculars etc….)

Extra spending is being wasted due to poor incentives in the school system.  

 

Education is just way more complex now…and we need to pay more for it.
My favorite of these is #2.  It seems crazy that we seek to give equality of opportunity, but then fund schools based on how rich your district is…
But I would bet on #3 & #4 being right enough that they merit attention. Especially the pensions. 
#5 just doesn't ring true - previous generations did just fine inventing & producing without the added $$.  And at this level… we could buy kids a few new computers each year!   
From looking at where all our gov't spending goes,  I remember that state & local education spending is one of the biggest areas.  So if it's being wasted… this is a big deal.  
Either way,  next time we are told we don't spend enough on education, maybe we should bring this chart up and figure it out before we drop some more money bombs on the problem?